About Top Layer Roofing
We Are a Certified Roofing Contractor
Top Layer Roofing is a roofing company serving the Atlanta, Chattanooga, Nashville and Bowling Green areas. We are a GAF certified roofing contractor and our owner, Mark Fulcher, is an HAAG certified roofing inspector. Mark installed his first roof in 1980 and has been active in the Atlanta area roofing industry since 2013.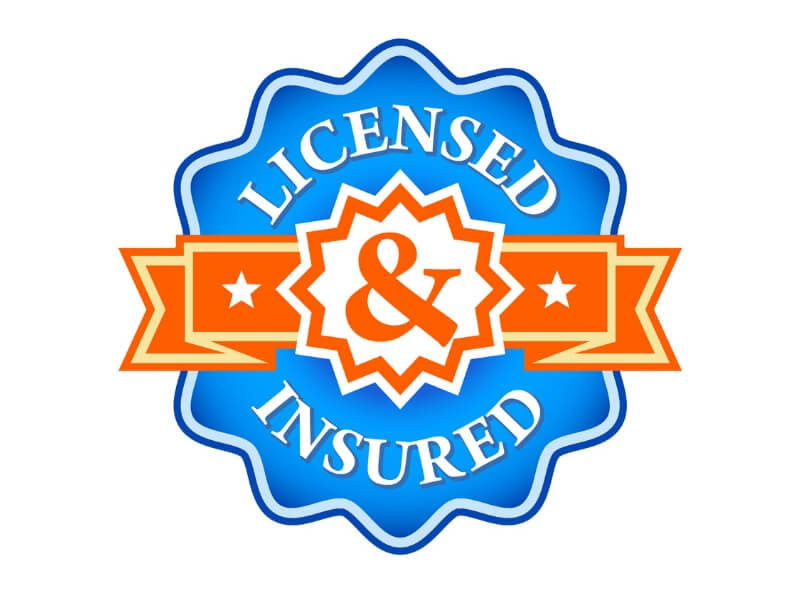 We have the experience and knowledge to identify and resolve any roofing issue you may have. With Top Layer Roofing, Mark has a team of the area's top roofing specialists who have decades of combined experience. We are fully licensed and insured for your peace of mind, and we also provide siding, gutter and insulation services for our customers.
We Take a Personalized Approach to Your Needs
We know how important your home or business is to you. Top Layer Roofing will give you the best possible advice and solutions for your roof and other exterior components, including any products or services to fit your needs.
Not only do we make the insurance claim process as painless as possible, but we listen to your ideas, so we can find the solutions that you need and the style and materials that make the most sense for your applications. Our team provides unparalleled workmanship for residential and commercial customers. When you choose Top Layer Roofing, you can rest comfortably, knowing that you partnered with the best roofing contractor for your job.
Why Choose Our Team
We guarantee your satisfaction when you work with our team. We believe communication is the key to any successful relationship, and we stay in contact with you through the inspection process, material selection, scheduling process and installation. We handle every phase of the project, from ordering the materials to coordinating the labor, installation and cleanup.
Top Layer Roofing can also assist you with negotiations with your insurance company. We commit to your satisfaction and we foster a positive experience from start to finish.
Request Your Free Estimate Today
Your estimate with us is free. Call Top Layer Roofing to book yours today at (404) 334-9974 or use our contact form to request your free estimate.