Asphalt Roofing Professionals
Your roofing system takes a constant beating from wind, rain and the sun's rays. If your asphalt roof is showing its age, it could be time for roof replacement or repair. Top Layer Roofing provides quality asphalt roofing services when you need them most. We are a fully licensed and insured roofing contractor. Our owner is HAAG certified, meaning we have training and experience in identifying all types of damage to your roofing system.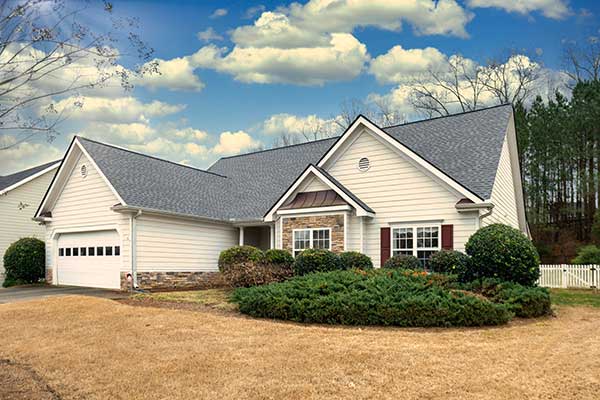 Whether you have storm damage and you need a repair under your insurance policy or whether you need to consider a full roof replacement, you can depend on our GAF-certified team to deliver the best in asphalt roofing materials and services.
When to Consider Replacing Your Asphalt Roof
Asphalt roofs provide excellent value and are easy to maintain, which is why they are the most popular roofs for homeowners. However, like all roofing systems, asphalt shingles need replacement as they age, which can be roughly every two decades, depending on the condition of your roof. If your asphalt roof is in need of replacement, you could be seeing:
Curled or missing shingles
Wear around your chimney or vents
Blistering or peeling paint on the interior walls
Leaking water in your attic
Higher than normal energy bills
Seeing daylight in your attic
Our team conducts a thorough inspection and will let you know our findings and professional recommendation for whether your roof simply needs a few repairs or whether it's time to consider a total replacement.
Request a Free Estimate for Your Roofing Needs
Do you know the condition of your asphalt roof? Don't wait to inspect your roofing system for damage that could impact your home. Call Top Layer Roofing at (404) 334-9974 to book your free inspection and estimate with us. You can also reach us online by submitting our contact form.