Trust Top Layer Roofing for Your Next Roof Replacement
Sometimes, a damaged roof is beyond repair. That's when you need to consider replacing your roof, so it can continue protecting your home. Top Layer Roofing is an experienced roofing contractor providing roof replacement services. We can even negotiate with your insurance company should you have a claim for your roof.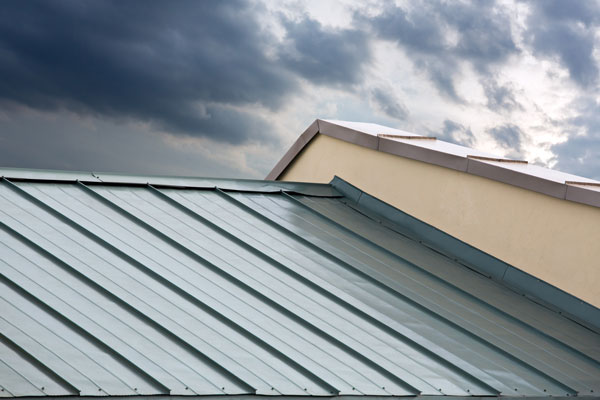 Our team is proud to be GAF certified, and we work with industry-leading products and materials to replace your roof. We work with asphalt shingle, metal, cedar, slate and flat roofs. No matter what roofing system you have, you can depend on our team to remove your old roof and to professionally install your new one.
When Should You Replace Your Roof?
Whether you're dealing with weather damage to your roof or you just have an old, damaged or worn-out roofing system, Top Layer Roofing can replace your roof to give you the fresh start and updated curb appeal you're seeking. Signs you may need to consider a roof replacement include:
A leaking roof
Damaged shingles
Missing shingles
Curled, cracked or broken shingles over the entire roof
Shingles that are missing their granules
Moss growth on your roof
Shingles damaged by hail
Our owner is a HAAG certified roofing inspector, meaning that we have training to identify signs of damage that other roofers might miss. You can trust us to comprehensively evaluate your roof and let you know our honest assessment on its condition.
Contact Us Today for a Free Estimate
Don't wait to have us inspect your roof if you suspect damage, or if you know your roofing system is more than two decades old. Contact Top Layer Roofing today. Call us to schedule your free estimate for roof replacement at (404) 334-9974 or use our online contact form to start the process.