Commercial & Residential Attic Insulation
Did you know you can improve the energy efficiency of your home or business simply by ensuring that your roof and attic have enough insulation?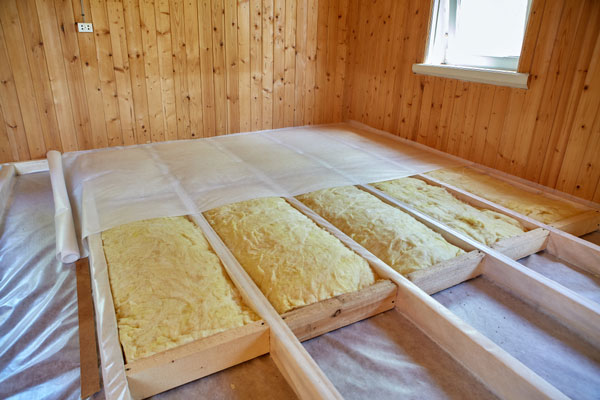 Top Layer Roofing knows just how important insulation is for keeping your property comfortable. We help property owners install the insulation they need to support energy efficiency and comfort, while keeping energy bills low. We can walk you through the process of our insulation installation services, including evaluation of your current insulation. Whether you own a local business or are building a new home, you can depend on us for residential and commercial roofing insulation.
Why Roofing Insulation Is So Important
Proper roofing insulation helps prevent energy transfer, meaning it can limit heat loss in the winter and help retain cool air in the summer. The right type and amount of insulation has the potential to lower your energy bills. It can even act as another layer of protection should moisture enter through your roofing system. Every roof should have insulation to limit heat loss and gain.
Properties We Insulate
Top Layer Roofing can handle a variety of insulation installation jobs, whether you have a residential or commercial facility. We work with properties such as:
Residential: Including primary homes & rental properties
Commercial: Such as office buildings & retail stores
Industrial facilities: Including factories & warehouses
Institutional buildings: Such as hospitals & schools
We begin each project by evaluating your current insulation (if applicable) and letting you know what, if anything, needs to occur to improve your insulation and support your property's energy efficiency.
Find Out More During a Free Estimate
Find out more about your property's insulation by booking a free estimate for your new insulation installation. Call Top Layer Roofing at (404) 334-9974 or use our contact form to reach out to our team.